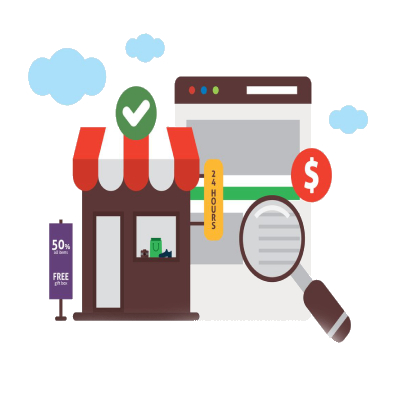 MULTI-SELLER MARKETPLACE
It's like real life. Instead of going to individual stores, we go to a shopping mall, with many shops under one roof. So is our MarketHub.qa.
We list products/services of registered manufacturers, distributors & service providers.
As a user, you can search, view and compare the product portfolio of each supplier/vendors. In case if you cannot find the product/services you have searched, you can send an Inquiry and we will send you the list of suppliers/vendors offering your product/service.
E-SHOWROOM
A company listing is just like a store. It is the products that fill up the shelves. At MarketHub.qa each product is showcased individually. Every product is listed with specifications, features, technical details, photos, videos, reviews etc.
Thus you get to know clearly what you are offered. You significantly benefit more due to our E-Showroom with product-oriented listing behavior.
You can also browse related-products, avail special discounts/offers and share the link of the product page through various services like Gmail, Whatsapp, Facebook etc.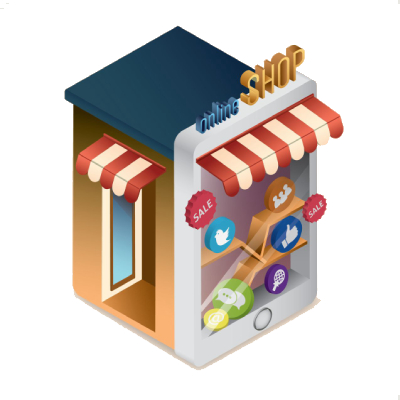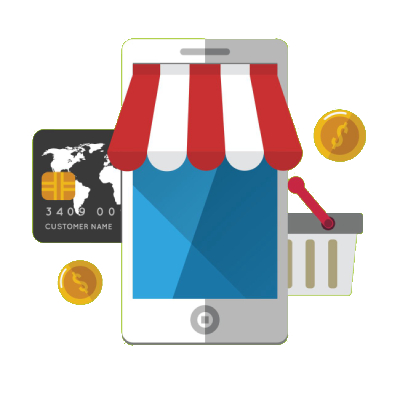 SECURE ONLINE PURCHASE
Once you find your products, you can purchase them with our secure online payment gateway that offers you to use either your credit/debit cards.
You can also get full support for COD (Cash On Delivery) and offline payment modes from the corresponding sellers.
With the focus on the B2B industry, you can send inquiries and receive quotes from multiple sellers or just contact a specific seller for further inquiries.
Take me to Seller Registration - Click Here.